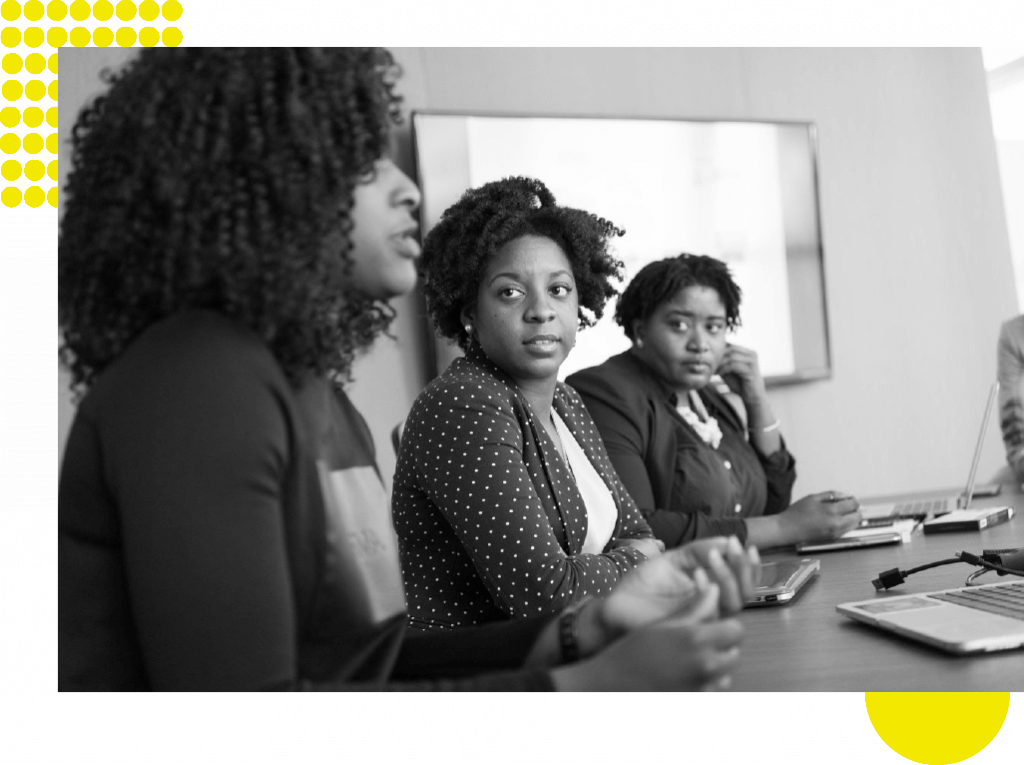 When seeking employees and volunteers Open Arms, Inc. seeks driven, passionate individuals with excellent interpersonal skills to help aid in our mission.
As a member of the Open Arms, Inc. team, you can fulfill your calling and achieve your career goals while helping to care for children in Southwest Georgia.
We are passionate about equipping our children and families. Our collaborative work atmosphere is full of amazing people and often look for others who want to change the lives of kids who may have suffered in life.
Employment & Volunteer Application